NHK World 新番組「Artisan x Designer」オープニング・エンデイングテーマ
Singing for Thema song TV program on NHK WORLD "Artisan×Designer" (2013)
Singing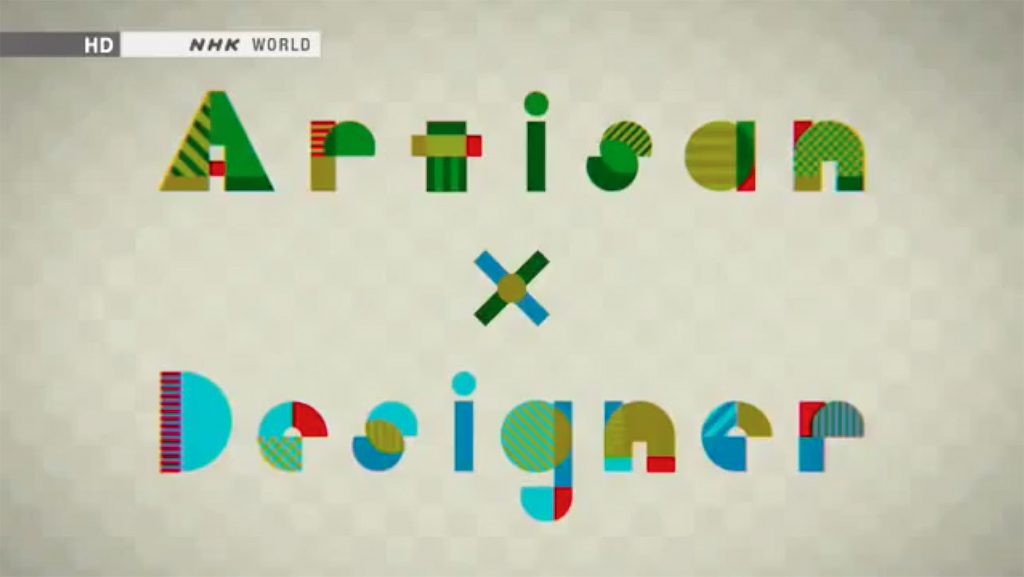 Moskitoo sang for opening and ending thema of TV program on NHK WORLD(Japanese national TVstation) named "Artisan×Designer".
"Artisan x Designer" is broadcasting on NHK world
Wed. 14:30 – 15:00 (UTC)
2013年4月より放映のNHK Worldの新番組「Artisan x Designer(アルティザン タイムス デザイナー)」のオープニングとエンディングテーマ曲の歌唱をMoskitooが担当しました。
◆放映スケジュール◆
http://www3.nhk.or.jp/nhkworld/english/tv/schedule/index.html
毎月第一水曜日放送。
*水曜日 23:30〜24:00
*木曜日 3:30 / 7:30 / 11:30 / 15:30 / 19:30
"Artisan x Designer"
Features a team of Japanese artisan and designer, showcasing products of their creative collaboration.
Presented with a twist of CG animation.