本と川と街 オンライン読書BGMライブ Music For The Story IIに出演します
Streaming Mini Live – Music For The Story II
Oct 22, 2021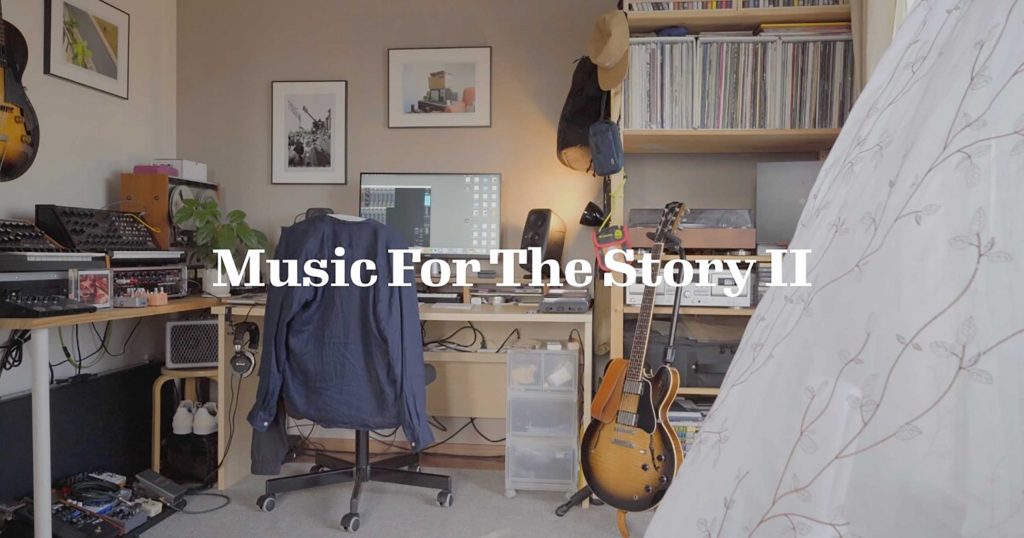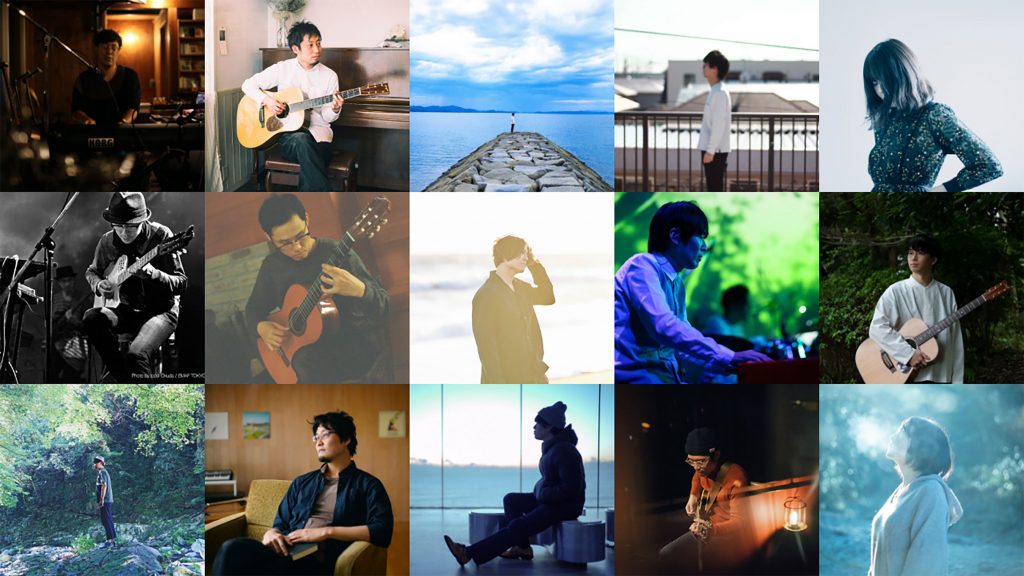 10月31日(日)から5週連続で開催される本と川と街 オンライン読書BGMライブ『Music For The Story II』
こちらのイベントの#4 2021年11月21日(日)21:00〜 の回にmoskitooが出演します。
アーティストが自宅や普段生活している場所でライブ演奏した映像を配信し、転換時には深川・本所付近の風景映像とアーティストの日常を繋ぐ映像をオンラインで配信するといった企画となり、
moskitooも自宅で収録したミニライブを配信します。



本イベントはYoutubeでの無料配信のほか、アーカイブ配信(有料)、
アートプロジェクト『本と川と街』の1プログラムとしてオフラインでも開催されます。
全5回のイベントには、birds humming the beat、daisuke miyatani、gen asai、morimoto naoki、moskitoo、no.9、paniyolo、[.que]、Suguru Oba、まるやまたつや、TINÖRKS、tomotsugu nakamura、UYUNI、yutaka hirasaka、zmiの15組が出演。

各回1時間ほどの内容で、アーティストが自宅や普段生活している場所でライブ演奏した映像を配信。転換時には深川・本所付近の風景映像とアーティストの日常を繋ぐ映像が流れます。
読書を通じた物語の旅へ誘ってくれるようなイベントです。
全5回の詳細は下記よりご覧ください。
ttps://orangeplus.me/lp/musicforthestory/

2021年11月21日(日)21:00〜
出演:moskitoo、TINÖRKS、tomotsugu nakamura

Youtube 配信URL:
https://www.youtube.com/channel/UCvXOEJ0Gfwyd8uy0b8tlusg
イベントの詳細はこちら:
本と川と街 オンライン読書BGMライブ『Music For The Story II』
https://orangeplus.me/lp/musicforthestory/
___________
"Music For The Story II", a live streaming event for background music for reading, will be held for five weeks starting on Sunday, October 31.
Moskitoo will appear in #4 of this event on Sunday, November 21, 2021 from 9:00pm JST.
This will be a mini-live recorded at home.
In addition to the free streaming on Youtube(with social tipping by paypal), you can watch the archived streaming for 700 yen each time.
The exhibition will also be held offline as one of the programs of the art project "Books, Rivers, and Cities," which will be held from October 30 (Sat) to November 28 (Sun).
Each session will an hour and will feature a video of the artists performing live at their homes or other places where they usually live. During the transitions, images of the scenery around Fukagawa and Honjo and the artists' daily lives will be shown.
This is an event that invites you to take a narrative journey through reading along with the artist's daily musical life.

Sunday, November 21, 2021, 9:00pm-JST
act:moskitoo、TINÖRKS、tomotsugu nakamura

Youtube Streaming URL:
https://www.youtube.com/channel/UCvXOEJ0Gfwyd8uy0b8tlusg
Total Informaiton
https://orangeplus.me/lp/musicforthestory/