Remix
"Mizuiro"
Sayaka Tanimoto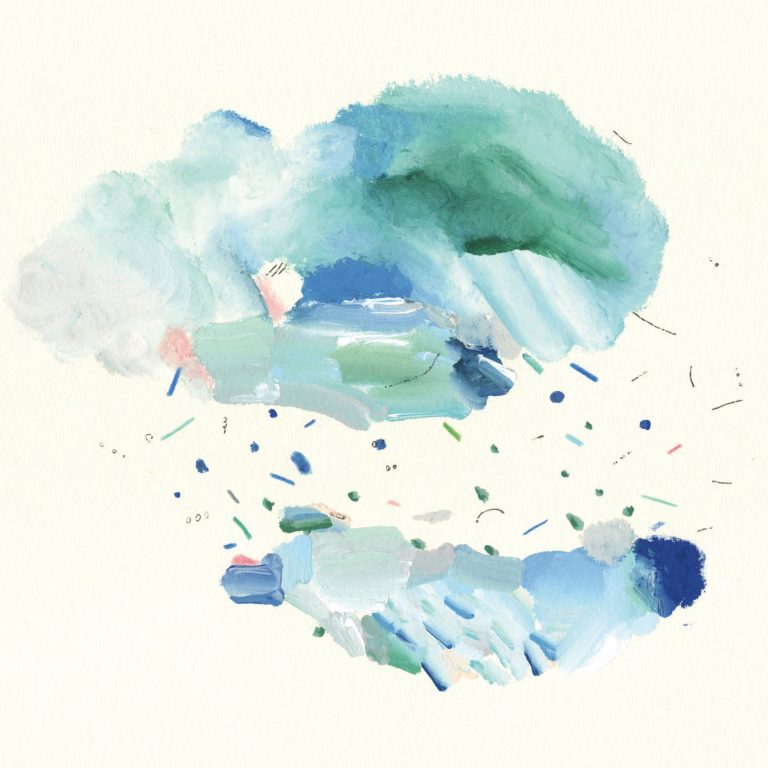 14.mizuiro (Moskitoo remix)
Artist : Sayaka Tanimoto
Album title : mizuiro
Cat.No. : WCAT-031
Release date : Jul. 21, 2021
Sayaka Tanimotoさんの3rd アルバム「mizuiro」にMoskitooがリミックス参加。
CD 「mizuiro」14曲目収録。
I remixed a song for Sayaka Tanimoto's 3rd album "mizuiro".
The remix track is included in track 14 of the "mizuiro" CD.
・Music Video
https://youtu.be/agAyzfx4RC8
all songs written & produced by Sayaka Tanimoto
co-produced by DJ Obake, Hikari Togawa
remixed by sawako, H.Takahashi, Moskitoo
additional piano by Yoshiki Tanimoto
mastered by DJ Obake
artwork by Kae Oyanagi
design by satoko ichitani
video credit director : sankaku
WAKUSEI ©2021 All Rights Reserved.