CD ALBUM
"FlipTap"
FilFla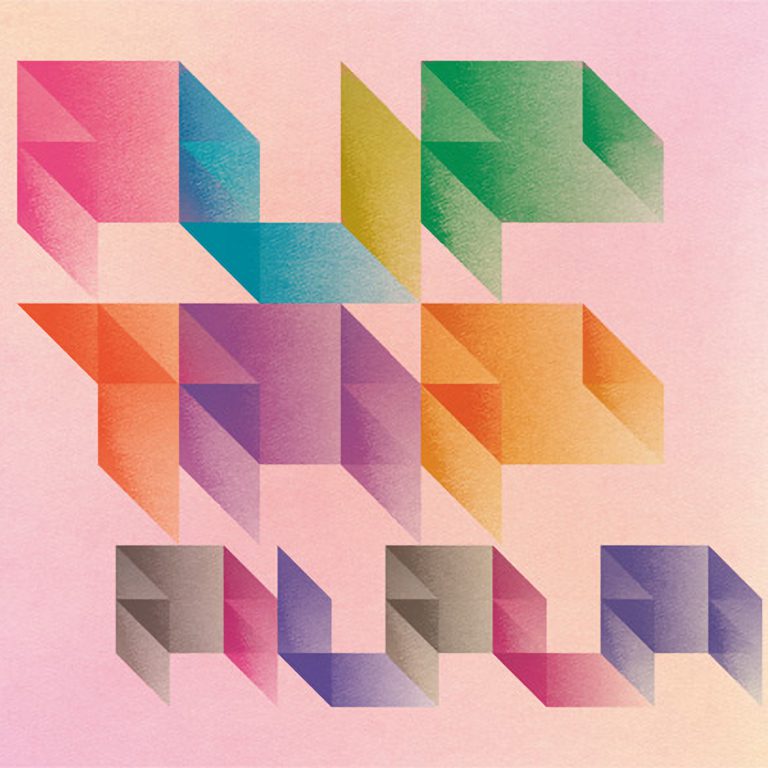 01. Morse Mall
02. SyncSynth
03. Iso-circle
04. Tea pulse
05. Phono Valet
06. Wst-Est
07. Be beep bee
08. Densinozl
09. HumHutch
10. Pack plus Ice
Bonus Track –  01.Urgan Champion *Japanese Edition
Bonus Track –  02.White Land *Japanese Edition
CAT # : rmsg013
RELEASE DATE : 2 April 2012
FORMAT : CD + DIGITAL
Label : Someone Good
品番 : AMIP-0014
発売日 : 2012年4月22日(日)
価格:1890円(税込)
フォーマット:CD (帯付き輸入盤)
レーベル: Someone Good
流通元:インパートメント/p*dis
FilFla's mini-LP, Fliptap, is the latest addition to Someone Good's ongoing '10 Songs In 20 Minutes' series. '10 Songs In 20 Minutes' is a collection of albums refining and capturing the essence of avant-pop songwriting.
A euphoric collection of pop infused electronic microcosms, Fliptap is a celebration of minimal composition.
Moskitoo sings on Tracks 1, 3, 6, 10 and bonus tracks.
information:http://ft.frolicfon.com/
ausやにかさやをリリースしてきたオーストラリアのSomeone Goodレーベルより発売された、杉本佳一によるプロジェクト、フィルフラのミニアルバム。
Track1、3、6、10、ボーナストラックにMoskitooが歌唱参加。
information:http://ft.frolicfon.com/
All Compositions by Keiichi Sugimoto
Vocal & Voice materials: Moskitoo
Mastering: Lawrence English
Art work & design: AimDesign